Axis 360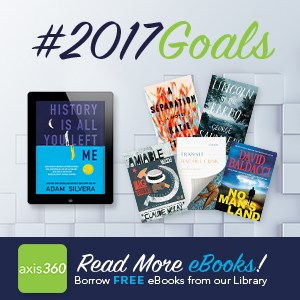 Axis 360
The new Axis 360 app provides Apple, Android and Windows Desktop users the ability to discover, download and read ebooks or listen to digital audiobooks, within a single application.
Axis 360 app users will enjoy increased functionality and ease-of-use, with one-stop access to digital content from Little Dixie Regional Libraries. The new app provides single sign on, eliminating the need for Adobe IDs, additional apps and credentials. Users link to their home library, search or browse their favorite topics and enjoy reading or listening within the Axis 360 app. Axis 360 also presents recommendations from the library's collection, based on the user's selection.
How to log in with the mobile app!
59_Prefix Login-Instructions-F