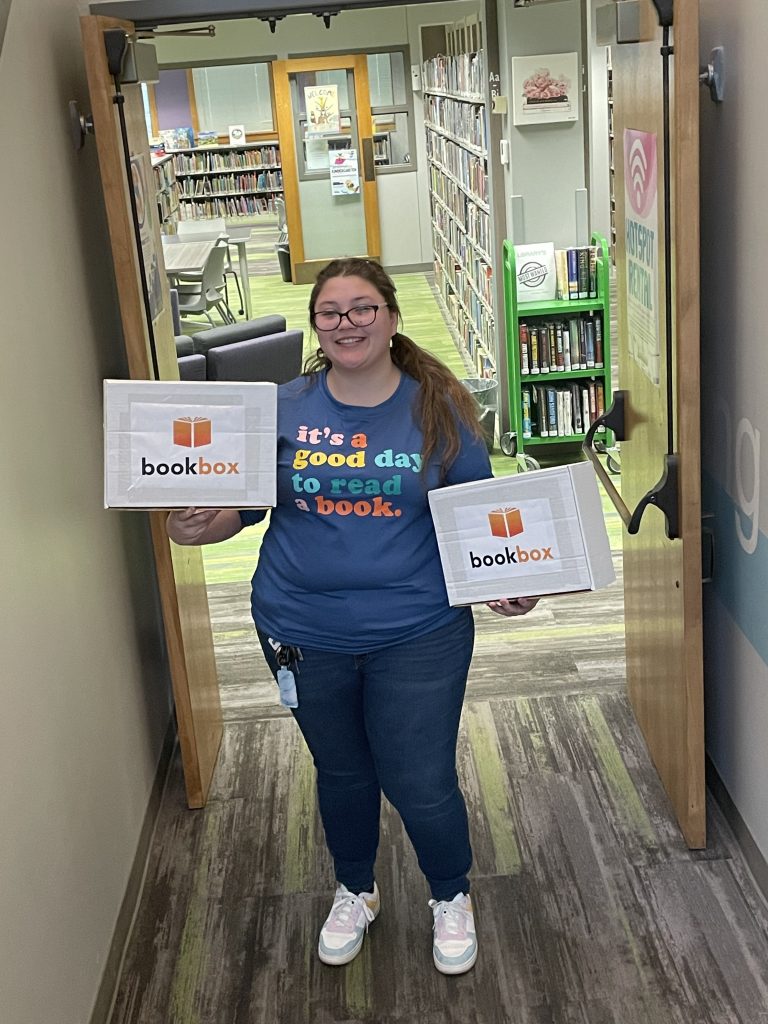 Check out the library's form of a FREE subscription box to residents within Randolph and Monroe counties!
Trained librarians will hand pick books for you or your child from the library collection based on your wants and needs. Materials will be selected based off of what you like and items will be pulled for pickup on the first week of each and every month. Patrons are able to check out books, audiobooks, large print materials, and graphic novels. Youth book boxes will have up to ten titles within each box while adult book boxes will have between four and six.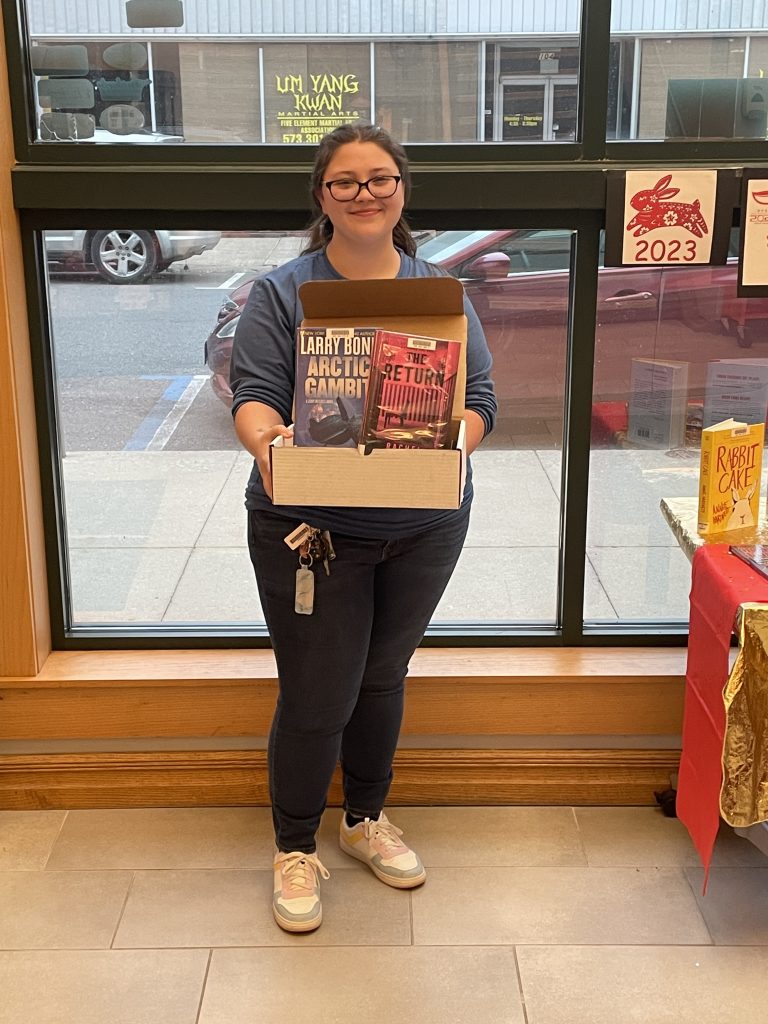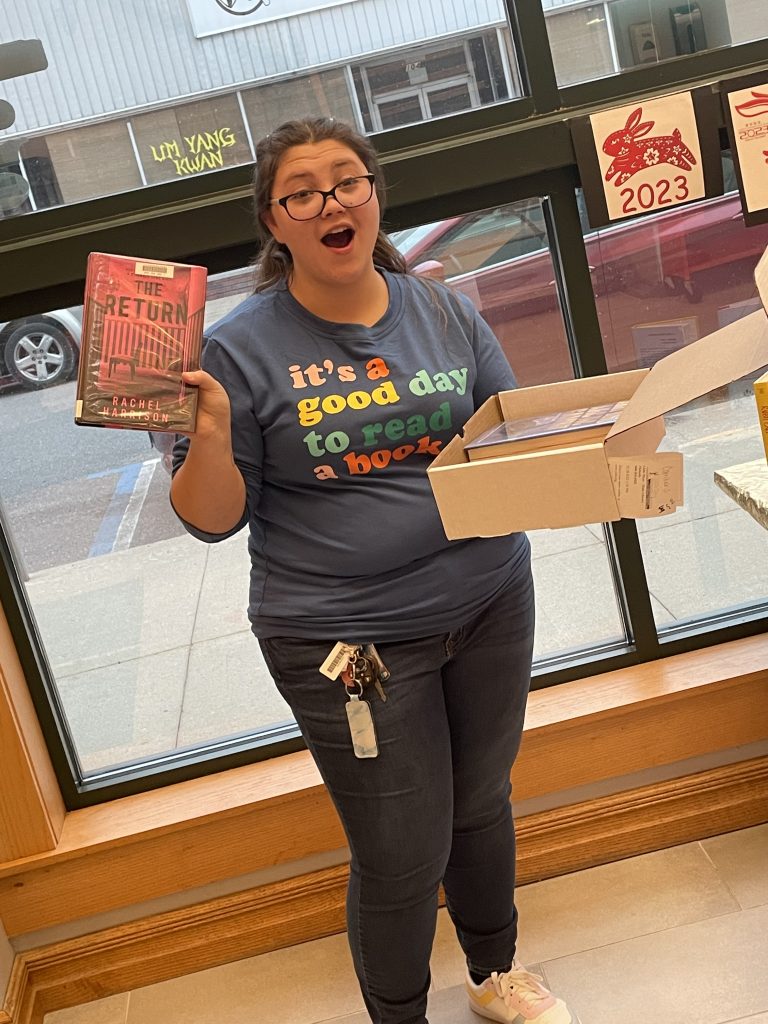 Patrons will receive an email when their book box is ready to be picked up, along with library news, library swag, and maybe a sweet treat or two. Library materials are due back the following month by the first Friday. Book Boxes will be available the first week of every month for pickup. Easy, simple, and catered to you and your reading tastes.